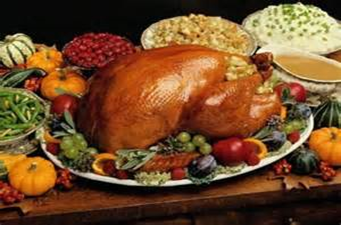 HVCS' Mosaic Center invites you to their Thanksgiving Dinner party for a celebration!
It's entirely free–all you have to do is RSVP!
Tuesday, November 25 at 3 P.M.
The Mosaic Center
137 South 4th Avenue
Mount Vernon, NY  10550
R.S.V.P.  as soon as possible by calling (914)699—1025.
Find out more about our Mosaic Center and the CHAPS program here.