Substance Use Services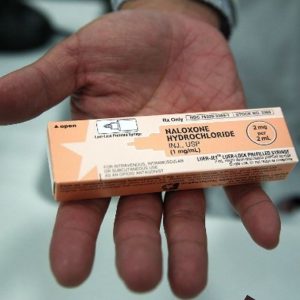 HVCS offers an array of programs and services for people affected by substance use disorder. We offer discreet, confidential, free, and judgement-free services for clients of all walks of life throughout the Hudson Valley. Visit each program's page for specific offerings.
We provide free Narcan training and kits, HIV and STI testing, Hepatitis C testing and navigation services, emergency food closets, and specialized services for people living with chronic illnesses.
Substance Use Disorder Programs:
Health Hub – Orange and Sullivan Counties
Expanded Syringe Access Program– all counties
Hepatitis C Patient Navigation – all counties
Mid-Hudson Outreach Program – Orange and Sullivan Counties
Syringe Exchange Program (SEP) – Dutchess, Orange, Rockland, Sullivan, Ulster and Westchester Counties
Ulster County Outreach Program – Ulster County
Other Resources
HVCS is a division of Cornerstone Family Healthcare, which offers affordable health care and wellness services throughout Orange County with offices in Rockland and Broome counties.
Center for Recovery in Newburgh offers an array of harm reduction and medically assisted treatment programs.