Psychosocial Support Services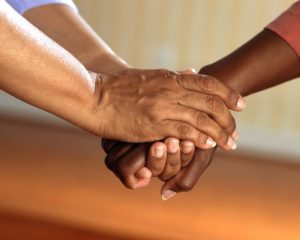 Are you HIV-positive and need some emotional support in coping with your diagnosis or status? HVCS' new Psychosocial Support Services program offers a range of  supports for people coping with the stress of an HIV diagnosis or living with HIV. These issues may include feeling isolated, stigmatized, depressed, and physical challenges that impact your emotional health.
We offer support groups to help you find support and develop a sense of community:
Qualifications: You must be HIV-positive and reside in the Lower Hudson area (Putnam, Rockland, Westchester counties).