Emergency Financial Services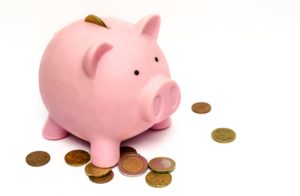 Are you HIV-positive and have trouble making ends meet?
Our new program offers both one-time emergency financial assistance and short-term assistance with utilities, housing, food, transportation, medicine or other emergency needs. We may not be able to cover every type of emergency expense, but we would be glad to talk with you to see if we can help. We can also provide you with referrals and suggestions for other sources of help.
To qualify, you must be HIV-positive and reside in Putnam, Rockland, or Westchester counties.
For more information, contact LaShonda Cyrus at: (914) 785-8356.