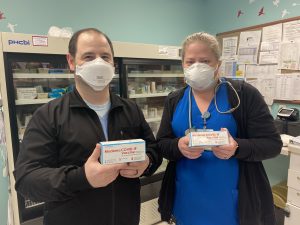 As we've been saying this week, HVCS is now a division of Cornerstone Family Healthcare. You may be wondering about Cornerstone's history.

For more than 50 years Cornerstone has been responsive to meeting the needs of the communities in Orange, Sullivan, Rockland and Broome counties. They have focused on the underserved and those without access to health care. Cornerstone's roots date back to 1967 when four AmeriCorps VISTA volunteers, led by a passionate and outspoken civil rights activist, established a small health clinic for migrant farm workers housed in the Black Dirt Region of Orange County. Like the produce migrant workers helped grow, the then Pine Island Migrant Family Health Clinic grew strong roots, and has since evolved into a mature, cutting-edge healthcare system now known as Cornerstone Family Healthcare.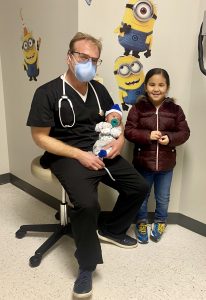 For more information about Cornerstone, visit www.cornerstonefamilyhealthcare.org or find them on Facebook and Instagram.
Tags: Cornerstone, healthcare, history, Hudson Valley, Orange County