Cornerstone, HVCS' merger partner, is a Federally Qualified Health Center (FQHC). But what does that mean?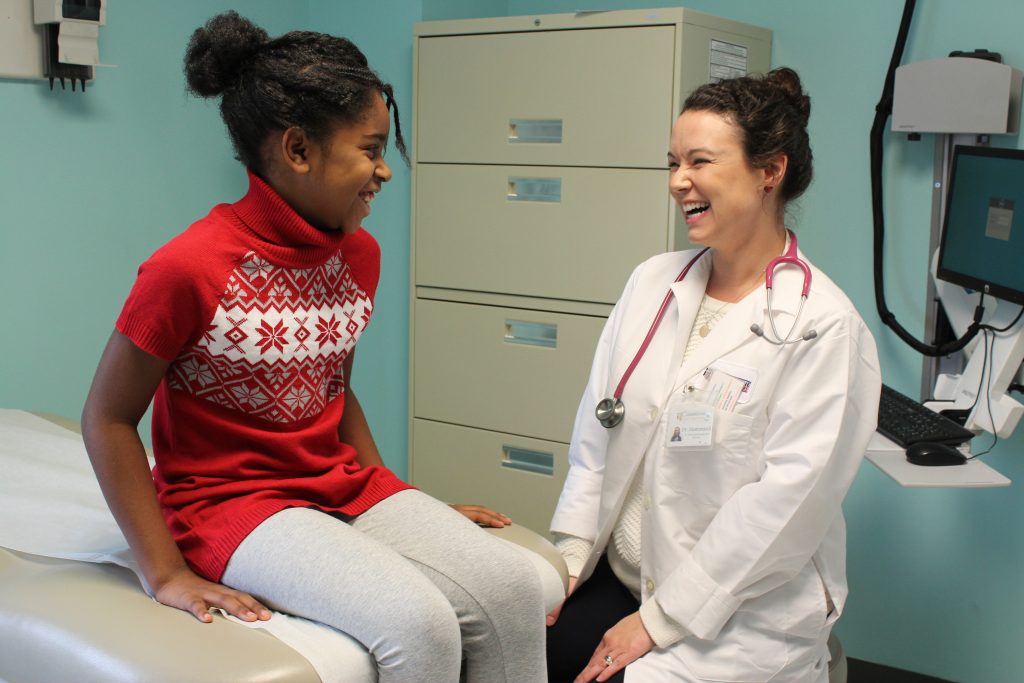 Federally Qualified Health Centers are community-based health care providers that receive funds from the Health Resources and Services Administration (HRSA) Health Center Program to provide comprehensive primary health care services in underserved areas. They must meet a stringent set of requirements, including providing care on a sliding fee scale based on ability to pay and operating under a governing board that includes patients.

A FQHC qualifies for enhanced reimbursement from HRSA beyond Medicare and Medicaid benefits. As a nonprofit and tax-exempt organization, a FQHC can receive grants from the government, the private sector, and donations in addition to Medicare and Medicaid funding.
Cornerstone is one of 1,368 official FQHCs across America.

For more information about Cornerstone, visit www.cornerstonefamilyhealthcare.org or find them on Facebook and Instagram.

Tags: Cornerstone, FQHC, HRSA, Medicaid, pediatrics