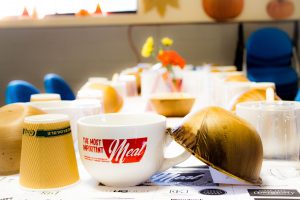 Our "endless cereal buffet" returns to the Fishkill Recreation Center on Sunday, October 28th from 9:30 to 12 noon. Get your fill with an all-you-can-eat buffet featuring an array of cereals with mix-ins and topping galore, a variety of Hudson Valley Fresh milks, oatmeal, and fresh fruit, plus coffee provided by the Crafted Kup, tea and juices. We'll also have a silent auction with lots of fun items, and everyone takes home a souvenir bowl.
"The Most Important Meal" is presented this year by Hudson Valley Federal Credit Union.
Tickets are $30 each but kids under 12 can eat for free. This is a great event for families–Halloween costumes encouraged!
We'll devote the proceeds to our emergency food closets so everyone can feel good about chowing down on a Sunday morning.
You can also opt to purchase a table of 10 for only $200 ($10 off each ticket) and we'll recognize all our table captains at the event. You can also place an ad or greeting on our placemats and in our slideshow presentation.

Special thanks to our incredible sponsors!
Title Sponsor:

Major Support From:
Silver Spoon Sponsors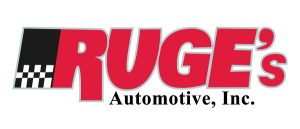 Milk & Cereal Sponsors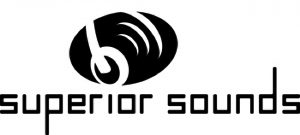 Tags: donations, Dutchess County, event, food, food pantry