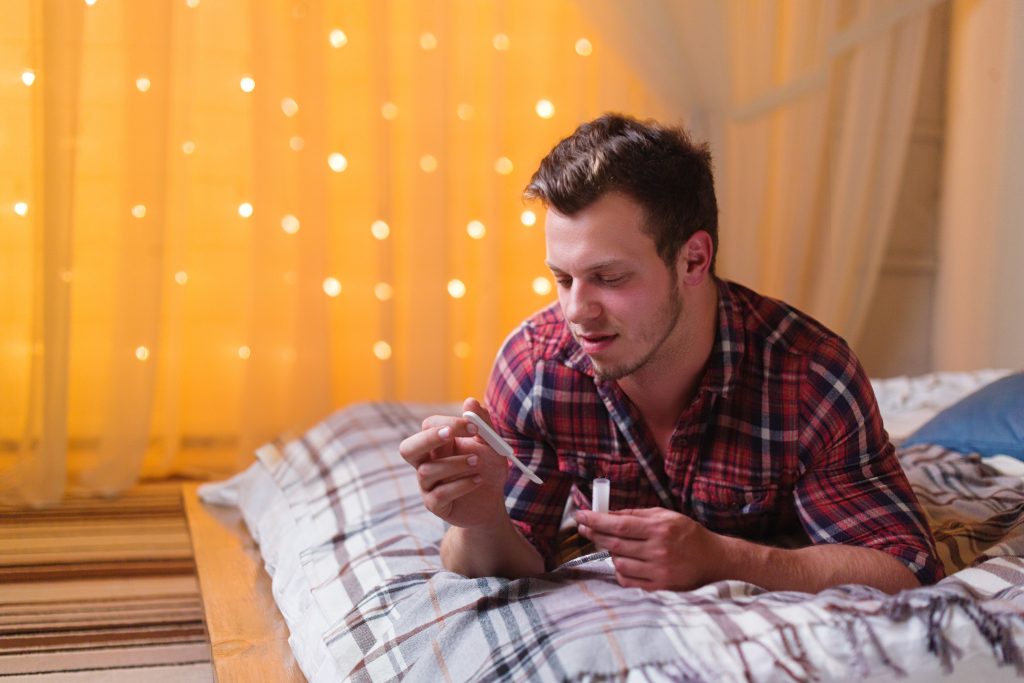 HVCS has offered free HIV, STD (STI), and hepatitis C testing for decades. To set up your free tests, all you have to do is contact us!
We offer testing at our offices, at various health fairs and public events across the Hudson Valley, or, if necessary, your home. If that's not an option, we will meet you in a safe, confidential (mutually agreed upon) space.
Start by providing a few details on our new online request form so we know how best to serve you. Find the form here.