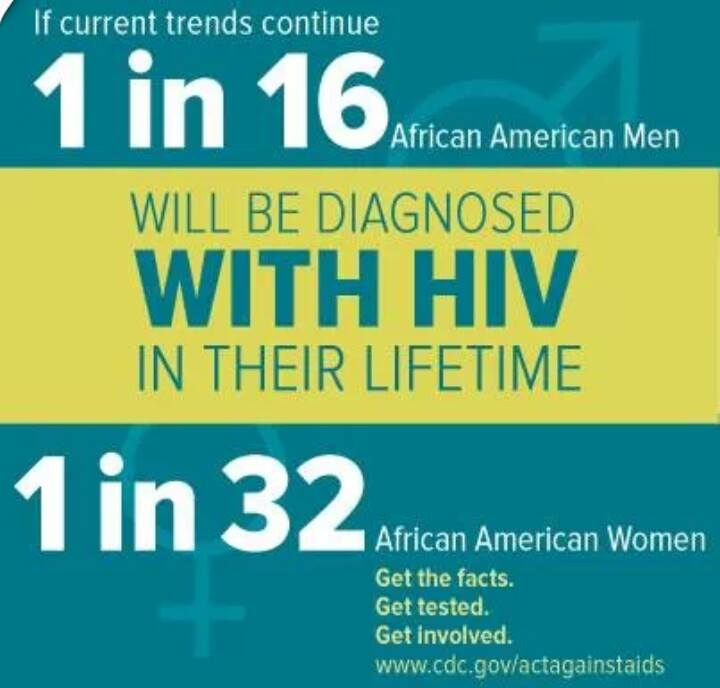 National Black HIV/AIDS Awareness Day (NBHAAD) is an HIV testing and treatment community mobilization initiative for Blacks in the United States and across the Diaspora, held on February 7th.
There are four specific focal points: Get Educated, Get Tested, Get Involved, and Get Treated.
Visit www.nationalblackaidsday.org to see profiles on spokespeople, links to events all over the country, and more facts like this disturbing one at left.
Also, make sure to attend the local event in Yonkers. Join the Sharing Community and the Yonkers Providers Task Force from12 to 2pm at the Larkin Riverfront Library, 1 Larkin Plaza for a local observance. Refreshments provided.
Tags: African-American, AIDS, HIV, HIV Status, Westchester