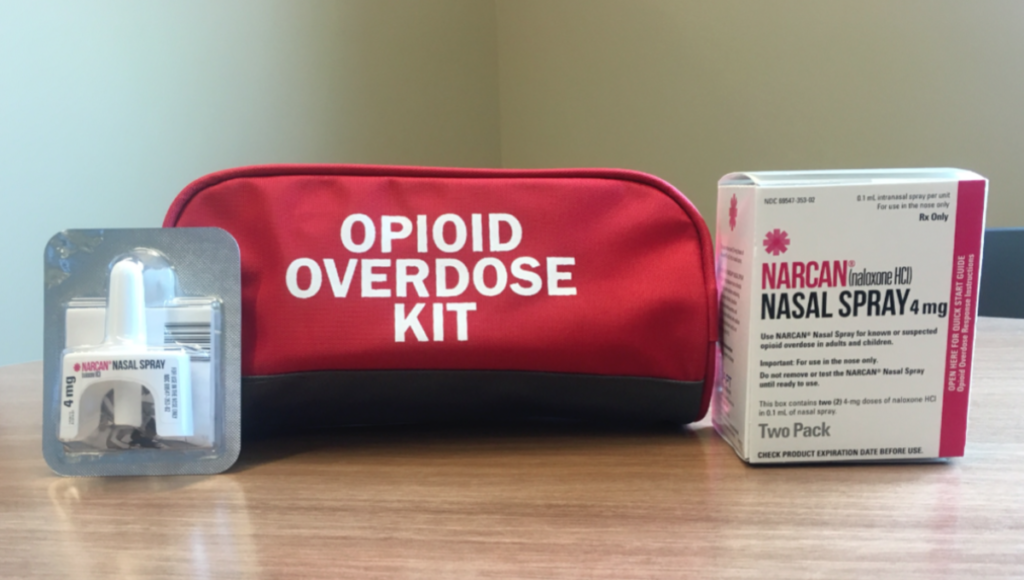 HVCS employees improve lives each and every day, and may of us feel we are saving lives by encouraging clients to make one healthier decision at a time. Yesterday, members of our team literally saved a life–with one bold decision.
Early in the afternoon, staff in one of our Mid-Hudson offices were notified that someone was unconscious in the parking lot. Jennifer (Director of Education & Prevention), Cameron (PRO Program Supervisor) , and Heather (SEP Prevention Specialist) rushed to assess the situation. An employee from another agency in the building had brought down a Narcan kit but didn't know if the unconscious individual needed it. Heather quickly checked the person for responsiveness by performing a sternum rub. Since there was no response, Heather administered Narcan. After one dose, the individual started to respond. Police and EMTs arrived and took the person to the hospital.
Heather, thank you for your quick thinking and action. You truly shined, and you've made all of us at HVCS very proud. And thanks to Cameron and Jennifer for your support and depth of knowledge too!
Tags: drug use, Narcan, opioid, prevention