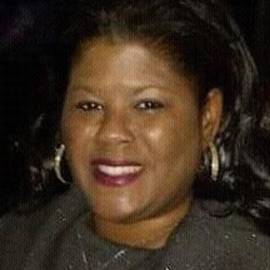 Hudson Valley Community Services announced today that Toya Bost-Utsey is the new Director of Human Resources at the local non-profit organization. She supervises two employees.
Bost-Utsey holds a Bachelor of Science in Organizational Management from Mercy College. She has spent much of her career thus far in human resources at financial institutions, including Hudson Valley Bank in Tuckahoe.
Though her first job after graduation was as a legal secretary, she came to the human resources field by accident. Her first job in human resources was at Cablevision. She is a member of the Society of Human Resources Management (SHRM).
Originally from the Bronx, she is now a resident of Croton-on-Hudson.
"I am thrilled to work for such an energetic, welcoming organization," Bost-Utsey said. She looks forward to working cohesively with all departments. She prides herself on embracing technology to update and streamline the Human Resources department.
"We are fortunate to have Toya Bost-Utsey join our senior management team and to fill an essential role at HVCS," said Andrea Straus, Executive Director. "Her predecessor had been with us for sixteen years, so it was no small accomplishment to learn the workings of our organization in a very short period of time right when we transitioned to a new health insurance plan, our first switch in decades. I know she will also easily handle multiple personnel, staff training, and policy issues."
Tags: executive staff, Human Resources, staff, Westchester