As in previous years, Drag Brunch 2014 is now fully booked. To join the waiting list for seats, please email us or call (914) 785-8277. We will fill any cancellations from the waiting list on a first-come, first-serve basis.
Thanks to those that made reservations! See you on April 6th.
It's time for the third annual Drag Brunch at Gunk Haus on Sunday, April 6, 2014 from 11 am to 3pm. Make a $25 donation at the door and sit down with your friends for your choice of brunch entree, coffee, tea, or soda–and your first mimosa is on us! Then sit back and be entertained by a cavalcade of the Hudson Valley's finest drag stars, featuring Trixie Starr (founder of Hudson Pride, too), JoJo Gerard, Miss Pattie Lee and Lilly Sa'Vage. Superior Sounds will provide the sound and lights. We'll also have door prizes and a few surprise games, too. All proceeds benefit the 2014 Hudson Valley AIDS Walk.
To make your reservation, call Gunk Haus at (845) 883-0866. This is the BEST and ONLY way to make a reservation. Seating times may vary.
For more information, call HVCS at (914) 785-8277 or email us.
Gunk Haus is also participating in Dining Out for Life, so make your reservations there for April 23rd too!
Scheduled to Appear:
Trixie Starr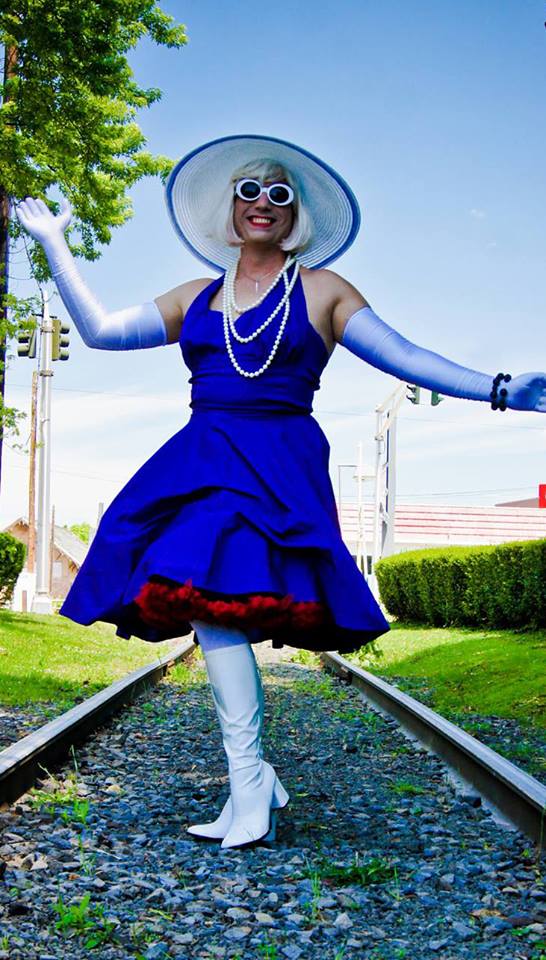 photo by JR Mac Photography
JoJo Gerard
Miss Pattie Lee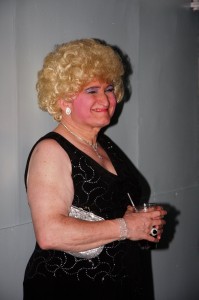 Lilly Sa'Vage