Chef Peter recently visited a bunch of the restaurants participating in Dining Out for Life Hudson Valley. Can you guess where he's been? If you answer correctly, you could win a pair of tickets to a Sunset Sensations wine and food pairing event at Locust Grove in Poughkeepsie!
E-mail your guesses to jcalabrese@arcs.org – make sure to give us your guess for all three photos! We will draw a winner from all correct guesses submitted by 5:00 pm on Friday, April 13th. The winner will be contacted by e-mail or phone so please include a phone number! Have fun!
Where's Chef Peter?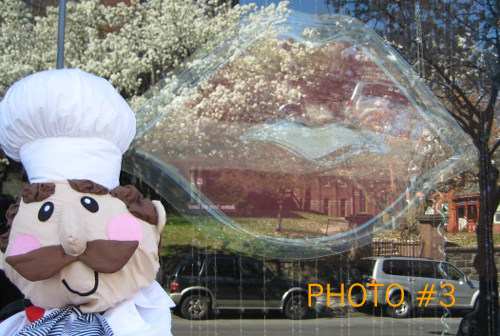 Make sure to enter a guess for all THREE photos in order to be eligible to win, and please include your phone number. Need a few hints? Make sure to review the list of participating restaurants!
Tags: Dining Out for Life, event, special