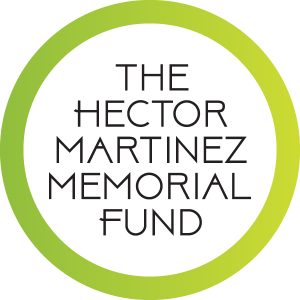 HVCS lost a member of its family late last year when Hector Martinez, our Lower Hudson PRO Supervisor, passed away unexpectedly. His dedication to his work, his rapport with fellow staff members, his passion, and his trademark sense of humor are irreplaceable and will be greatly missed.
We have decided to honor his commitment to helping our clients at their greatest hour of need by renaming what was called the Employee-Managed Fund (which we set up last year and is overseen by a committee of staff members) to The Hector Martinez Memorial Fund.
Currently the Fund is focused on helping clients who face small financial emergencies not covered by our other assistance programs. Clients, with help from their HVCS worker, can apply to receive VISA or store gift cards to help them overcome challenges, such as affording items for a new baby, school supplies, photos or other forms of identification to help with assistance applications, health-related emergencies (like first aid kits and post-operative care), etc.
The Hector Martinez Memorial Fund will also help clients who are homeless or out on the streets stay warm in winter and cool in summer by distributing seasonal care packs.
Thus far, monies in the Fund have come from employee gifts, but if you would like to make a donation in Hector's name to support the good work of his Memorial Fund, visit our Donate page.