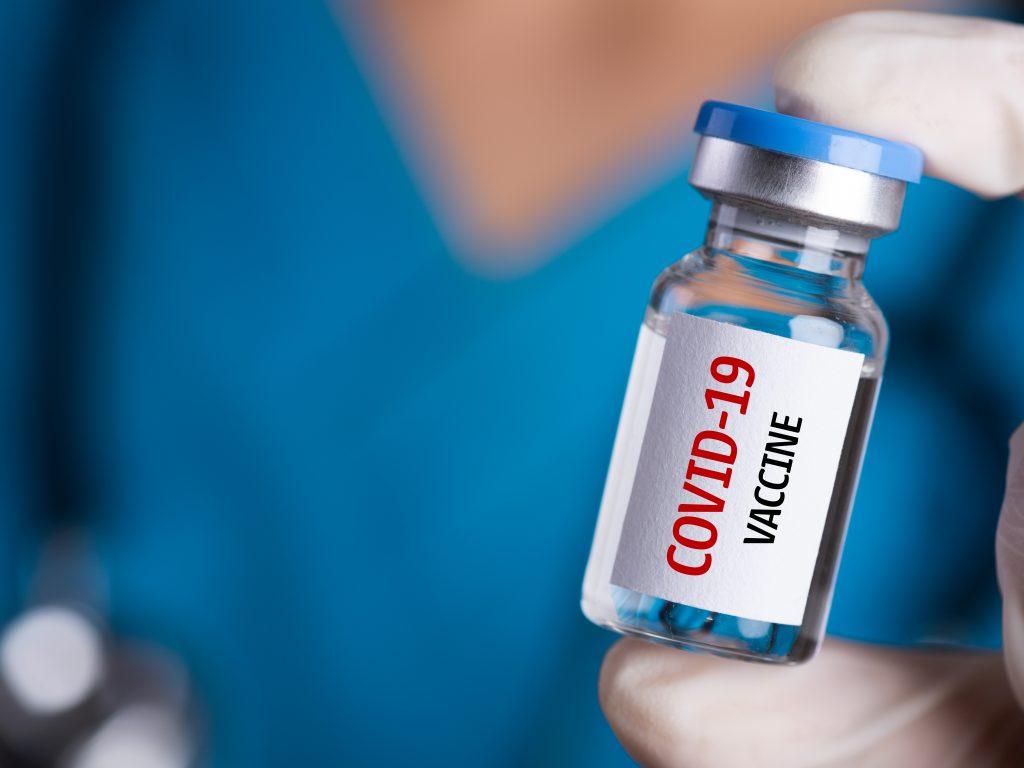 According to a recent Kaiser Family Foundation report, 3 in 10 of those who have not been vaccinated say they don't know if they are currently eligible to get a vaccine in their state. The share that is uncertain is highest among Hispanic adults (45%), those under age 30 (39%), with annual household incomes under $40,000 annually (37%), and those without a college degree (35%).
Vaccine appointments used to be trickier to get, but it's getting easier. View our COVID-19 info page for links to Hudson Valley counties' health departments' pages. You can also get a vaccine from Cornerstone Family Healthcare: use their Vaccine Contact Form to request an appointment.
If you live in Dutchess, Orange, Sullivan or Ulster counties and don't have transportation, HVCS may be able to book you a free cab ride to a vaccine appointment. Contact us for more details.