Now that HVCS and Cornerstone Family Healthcare have merged, we want to tell you more about Cornerstone as an organization and what they do. This merger is intended to improve services for all clients and patients, and we'll be able to connect them to better care and make more referrals with ease. First of all, what services does Cornerstone offer?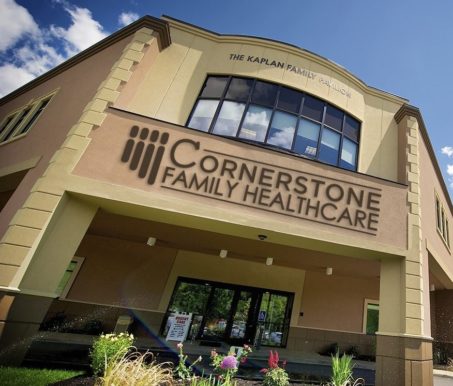 Cornerstone offers comprehensive primary medical and dental services, pediatrics, women's health, behavioral health, substance abuse treatment, and specialty care including podiatry, audiology, endocrinology, cardiology, and optometry.

Cornerstone is, like HVCS, a not-for-profit organization. A significant proportion of patients are enrolled in federal or state health insurance programs such as Medicare, Medicaid, or Family or Child Health Plus. A large number of patients who utilize services have their own medical insurance.

If a patient is not enrolled or does not have insurance, they offer a sliding scale based on a patient's income. Health centers offer a sliding fee scale for those who are uninsured or underinsured. How much you will pay for a visit depends on your proven income and assets.

For more information about Cornerstone, visit www.cornerstonefamilyhealthcare.org or find them on Facebook and Instagram.