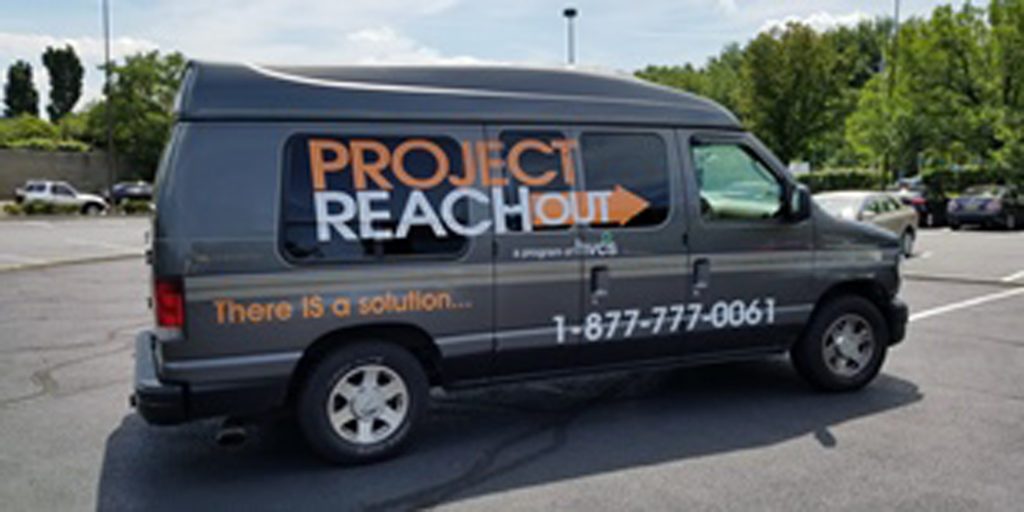 As of February 1, 2019, our Project Reach Out mobile harm reduction units will also be offering free screenings for chlamydia and gonorrhea. The PRO staff, who travel in vans to areas of high need throughout the Hudson Valley, work primarily with people who are homeless or in unstable housing, and help them access the services they need to reduce the harm of drug use and their risk for HIV, Hepatitis C and STDs.
"We're eager to offer these expanded services to PRO clients," said Jennifer Brathwaite, HVCS' Director of Education and Prevention. "These are two more ways we can help people with really high levels of need access care. Getting a free STD test can be an important step in empowering someone to protect their health, especially since these two STDs can often be asymptomatic. This testing program helps not only our clients but reduces the overall amount of STDs in our community."
Chlamydia and gonorrhea infection rates in New York State have increased every year since 2013. Infection rates among African-Americans are disproportionately high, making up 23% of chlamydia rates and 33% of gonorrhea cases in 2017. These statistics further support the need for expanded STD testing in the vulnerable neighborhoods where PRO typically offers services.
Click here to learn more about our Project Reach Out program.
Tags: Awareness, chlamydia, drug use, gonorrhea, News, screenings, STI, substance use, testing