That's right, folks! The Hudson Valley AIDS Walk steps off in just five months from today on Saturday, May 7, 2011 on the Walkway Over the Hudson. This year you'll be able to register at either the Highland or Poughkeepsie side of the river and enjoy a scenic high-in-the-sky 2.5-mile walk to raise funds and awareness for the local fight against HIV/AIDS. All monies raised stay HERE in the Hudson Valley to help the 3,000+ neighbors that ARCS serves each year. Remember to WALK LOCAL FIRST!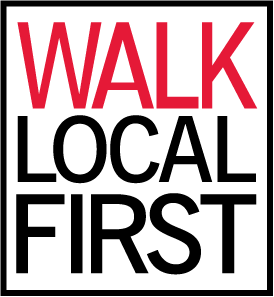 Jump-start your fundraising for the Walk by creating your online "walk envelope" using Firstgiving.com. Just go to www.firstgiving.com/arcs to get started. From there you can link your Firstgiving page to your Facebook profile, send emails to those you know, and download widgets for your website or blog. It's easy, quick and secure for friends and family donating to your envelope!
We'd also like to welcome Diversified Investment Advisors as a Bronze Level Sponsor once again, and Orient, the new nightclub in Poughkeepsie, has agreed to host the official Walk After-party. Thanks to all of our sponsors!
For all the latest on the Hudson Valley AIDS Walk, visit www.arcs.org/aidswalk.php often! We'll have lots more news for you in the coming weeks!
Tags: event, Hudson Valley AIDS Walk, Poughkeepsie, special