Get Tickets for Drag Brunch: Ulster County 2022

SPONSORED BY: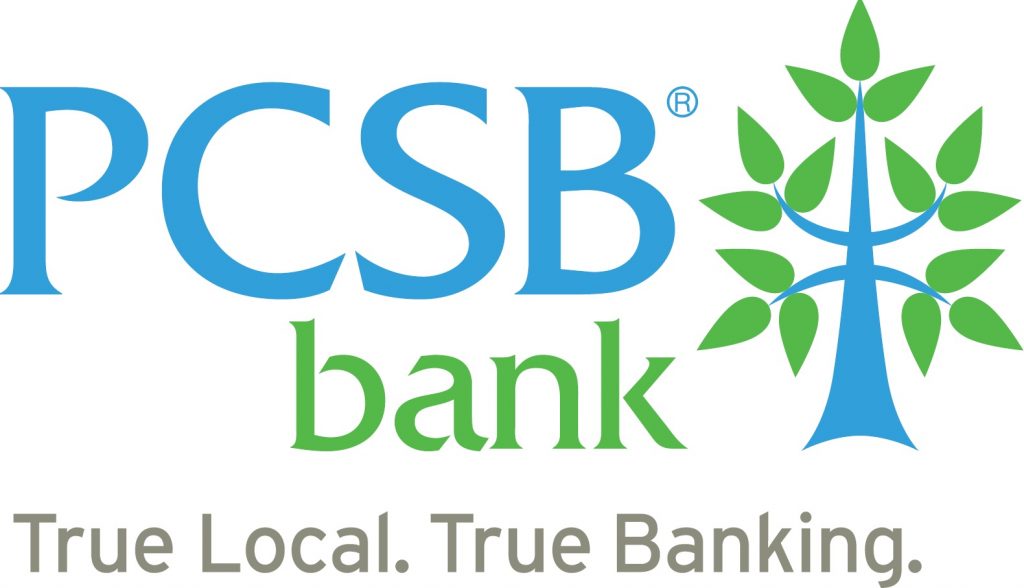 SOLD OUT!
After two years off due to the COVID-19 pandemic, HVCS' annual Drag Brunch returns to Gunk Haus in Highland! This signature event has been selling out since 2014 and we are ecstatic to return this winter.
Hostess Trixie Starr returns for more games, contests and shenanigans. Legendary performer JoJo Gerard, who has also been with us since the event's inception, will also be back. Also scheduled to perform: Ophelia Nightly, a singing female drag queen (yes, that's a thing). Plus, Katarina Mirage will be making her Gunk Haus debut!
Guests will not only be treated to the show, but their choice of brunch entree, bottomless coffee, tea, or soft drinks, and an entry in our door prize contest.
All guests must show proof of vaccination at the door as per Gunk Haus' dining policy.
Music and audio courtesy of: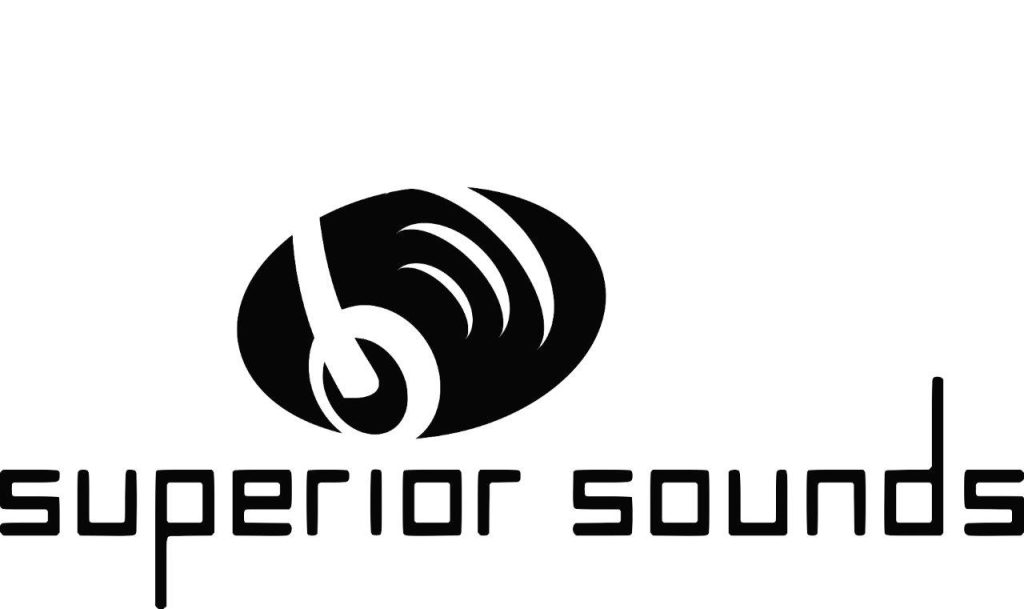 Tickets are sold out, but you can be added to the wait list! Email jdewey@cornerstonefh.org or visit our Contact page to send an email.
Tickets are $35.00, with $20.00 as a donation to HVCS. This event usually sells out quickly, as only 80 seats are available. This event is intended for adult audiences.
Share your company's commitment to a healthy, diverse Hudson Valley with an event sponsorship. Branding and awareness benefits are outlined for each option.
What Your Support Can Do
Drag Brunch is a fundraiser for HVCS' programs and services, like our HIV/AIDS, STD, Hepatitis C and substance use disorder prevention and education programs. In addition to the chronic disease management services we offer, our team provides life-saving and uplifting support for people at high risk for HIV infection, STDs, Hepatitis C (including connections to medical care that can cure HCV) and opioid use. These programs have been flat-funded for decades, even in light of New York State's "End the Epidemic" initiative to bring HIV infections to zero, and the record-breaking number of deaths due to opioid overdose in 2021.
When you buy a ticket to Drag Brunch, you're helping people in the Hudson Valley have a chance at a better quality of life.
Questions?
If you have any questions about this event, please contact J. Dewey at (845) 787-1789 or send an email.