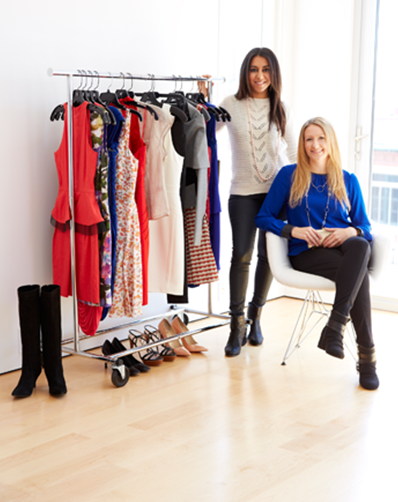 Thanks to our friends at Nordstrom (who have donated an average of $10,000 each year to HVCS) there's a new way to

help out our clients, in style. They've just unrolled a special collaboration with Fashion Project, and it's pretty exciting. Not only do you get to donate to HVCS, but you can clean out your closet AND refresh your wardrobe all at once!
Basically, here's how it works:
1) Shop on FashionProject.com. When you make a purchase, 55% of the price goes to a charity of your choice (and we hope you'll choose HVCS).
2) Donate your gently-used fashions back to them. They'll send you a pre-paid donation envelope or print out a pre-paid mailing label.
3) For every 5 items you donate, you get a $40 Nordstrom gift card. Amah-zing!
Check out all the details on our new fashion kids dress Project page, and start shopping on FashionProject.com!
You need a new spring wardrobe, right?