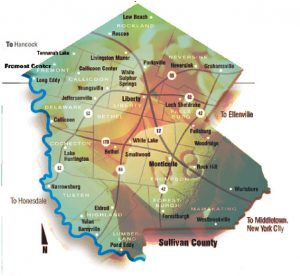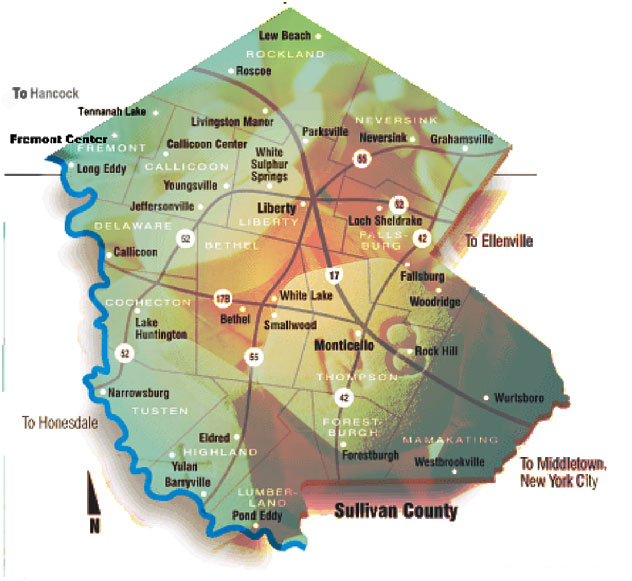 HVCS has received a grant from the NY State Department of Health to create what is called a Drug Users Health Hub for opiate users in Sullivan County. This new program, which we are calling the Hub, will help reduce opioid use and overdoses while improving clients' general health.  The funds will enable us to hire a physician and nurses to write Buprenorphine prescriptions and offer crisis visits, relapse prevention and wound care in our Monticello office.
We are anxious to get to work with new staff positions and resources so that we can reduce the number of opioid overdoses and get more people into treatment. This program is also exciting because it will allow us to provide actual medical care as a stand-alone service, which is something HVCS has never done before.
The Hub will work in tandem with our other substance abuse treatment programs, the Syringe Exchange Program and Project ReachOut.
Buprenorphine–What's That?
Staff in this program will be able to prescribe Buprenorphine to treat opioid and heroin addiction. It relieves drug cravings without producing the same high as other opioid drugs. The program nurses will also provide relapse interventions and monitor clients so they can access the services they need.