As the new year gets going (is it already mid-January??), we're turning up the heat on preparations for the 2016 Hudson Valley AIDS Walk–and RUN! We're excited to announce the return of several loyal event sponsors who have made the commitment to helping us end AIDS in the Hudson Valley.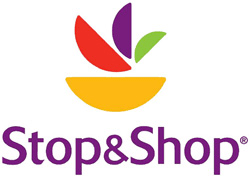 Thanks to Stop and Shop on Route 9 in Poughkeepsie for signing on as our Healthy Snack Sponsor. Employees will be on site that morning with plenty of fresh fruit, water and granola bars for hungry walkers and runners! Stop and Shop also provides financial support.
Welcome back to the Crafted Kup (Raymond Ave., Poughkeepsie) as our official Coffee Sponsor! Enjoy free refills of gourmet java from a great local small business.
Superior Sounds returns as our own version of the AV club, providing sound and DJ services. They're huge supporters of HVCS and we're huge fans in return.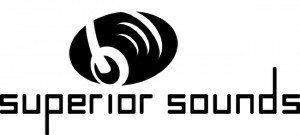 Last but certainly not least, we welcome longtime supporter Hudson Valley Federal Credit Union as a Walk/Run sponsor.


They've sponsored other events in the past, so they're still a returning sponsor but NEW to the AIDS Walk/Run!
Now's a great time to sign up as a walker, a team or as a runner: get a jumpstart on training on our Walk/Run page!
Tags: AIDS, Awareness, donations, Dutchess County, event, food, Hudson Valley AIDS Walk, Poughkeepsie, special