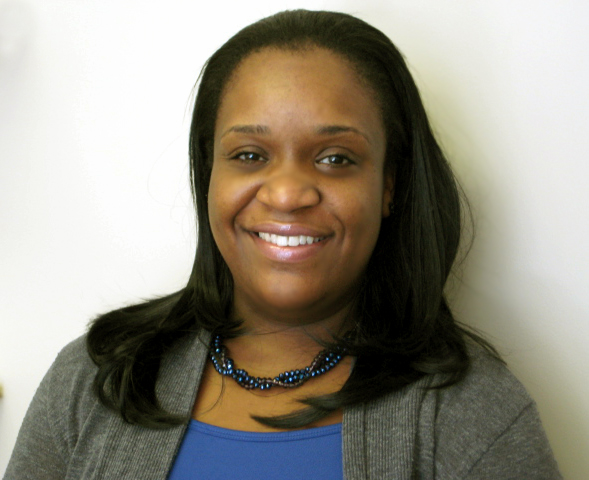 LaShonda DeCosta has been promoted at Hudson Valley Community Services/ARCS to the position of Senior Program Supervisor for Putnam, Rockland and Westchester. DeCosta formerly served as the program supervisor for ARCS' Rockland and Putnam offices. In her new role, she oversees medical case management, transportation, access to medical benefits, and Lower Hudson nutritional services. She has been with ARCS for over six years.
DeCosta came to ARCS from Lakeside Family & Children's Services in Rockland, working as a case manager for juveniles in group homes. She holds a BA in Deviant Behavior and Social Control from John Jay College of Criminal Justice in Manhattan. "My plan was to be a probation officer," DeCosta said, "but I found that I wanted more. People living with HIV/AIDS face so much stigma, and I feel like I can make a real difference in their lives."
Her upbeat and energetic personality assists her to empower the population she serves," said Elizabeth Hurley, Assistant Director of Client Services.  "LaShonda has proven to be a responsible and reliable professional on whom colleagues can always depend when extra assistance is needed. She was a natural choice for promotion to Senior Program Supervisor."
Though she was a Rockland County resident for most of her life, DeCosta recently moved with her fiancé to Hackensack, NJ. She plans on marrying later this year.
Tags: News, Westchester