Harm Reduction Services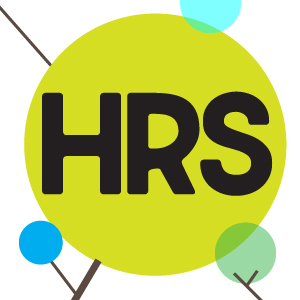 Our Harm Reduction Services program is for people who are at high risk for overdose and infection. HRS is a new set of services to work with people who use drugs (PWUD) and are at risk of or engage in behaviors that place them at risk for overdose or acquisition of bloodborne diseases. HRS have been shown to reduce drug-related harms such as overdose, injuries and death, and transmission of blood-borne infections such as HIV and HCV. HRS works in tandem with our Syringe Exchange Program and Health Hub to offer a full range of services for people who use drugs.
We offer:
A judgement-free, low threshold zone
Supportive one-on-one counseling
Group counseling
Medication management
Treatment adherence
Medicaid transportation may be available
To make a referral, call or text us: (845) 234-5225
Or email us for more information.