Small Business Saturday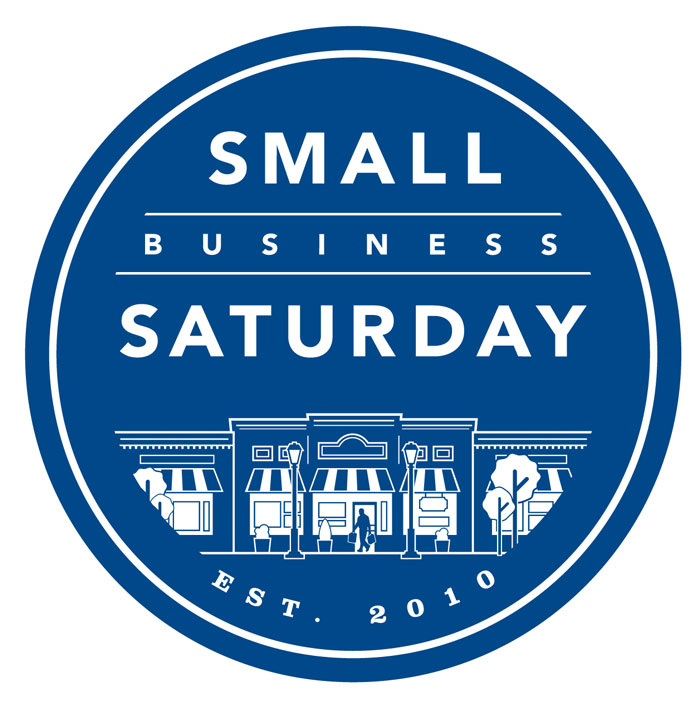 On Saturday, November 26th, think local first! It's Small Business Saturday, a day to support local businesses. Whether you're holiday shopping or gathering with friends for a meal, make sure to patronize small businesses in your neighborhood to ensure a healthy business environment for all. Strong, vibrant local businesses can then–hopefully–give back to their communities by donating to ARCS and other non-profits. It's a win-win situation!
While there are many small businesses that support ARCS, one easy suggestion we can make it to choose a Dining Out for Life restaurant for a meal!
Related Events