Cognitive Behavioral Intervention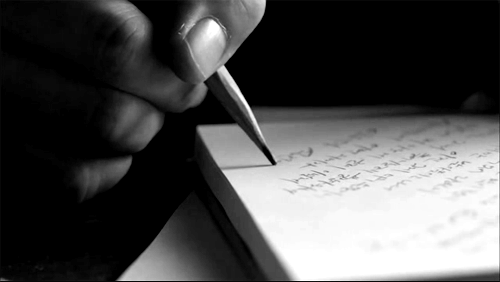 HVCS' Cognitive Behavioral Intervention program, known as CBI, operates inside and in partnership with a local county jail. The program's ultimate goal is to help people who have been in and out of jail several times in the course of their lives to take stock, examine their past behavior, and begin to map out a future that allows them to reach their full potential.
Two HVCS employees run four-week interactive journaling groups for inmates with high rates of recidivism, along with individual interventions and transitional planning. The sessions guide inmates through a process to sift through their past, then learn and practice strategies for self-change. Participants will learn how to challenge and change their self-talk and practice decision-making and problem-solving skills.
The program is funded by the New York State Division of Criminal Justice Services.