Hudson Valley AIDS Walk & Run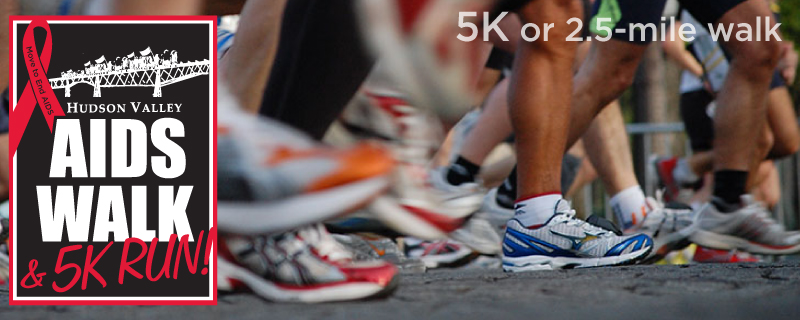 Please join us on Saturday, May 7, 2016 from 8:30 am to 1 pm for the 24th Annual Hudson Valley AIDS Walk–and a brand-new 5K run!
Volunteers needed to pitch in on-site! Sign up online here, or contact us for job details.
Want to add your business as a sponsor and be able to reach hundreds of local-minded, caring customers? Download our 2016 Sponsorship Guide and check out the affordable options!
Get Ready to Run!
If you're a first-time 5Ker, or you haven't run in a while, train and stay motivated with the C25K app (that's "Couch to 5K").  It's a free app training program that takes you from Couch Potato to Runner in only eight weeks. Exercise three times a week for only 30 minutes while listening to your own music–the C25K app coaches you from walking to running gradually. Become a healthier YOU while helping others stay safe from HIV! We'll also have group training runs/walks in early 2016.
Learn more about the C25K app: C25Kfree.com.
Event Details
The Hudson Valley AIDS Walk takes place on the Poughkeepsie side of the Walkway Over the Hudson and Dutchess Rail Trail. Access the Walkway on Parker Avenue. The Walk's "base camp" is in the Poughkeepsie side's official parking lot at the very end of the Walkway, just before the Dutchess Rail Trail. If you enter the Walkway from Washington Street, walk EAST (away from the river) to find the Walk's base camp.
Parking
Please park according to local parking signage and availability. HVCS is not responsible for vehicles or parking violations. Street parking is available in certain spots; you may also park at Pulaski Park and enter the Walkway via the Washington St. stairs. Unofficial parking lots are available on Parker Avenue and the old diner.
Support Materials for the Hudson Valley AIDS Walk
Download your Walker/Runner brochure with donation tracking form here:  HVAW2016_WalkerBrochure
You can also support the Walk by placing an ad in our Walk/Run Journal or on promotional T-shirts. Other options include a memorial listing or a congratulatory line for only $25.00.
Become a vendor! Get your products and information out to local customers.
Help spread the word: download one of these JPGs and use it as your Facebook profile pic or cover photo! Let your friends know about your involvement in the AIDS Walk/Run and that you care about local people living with HIV/AIDS.
Our 2015 Walk/Run is sponsored by:
Silver Sponsors:




Bronze Sponsors: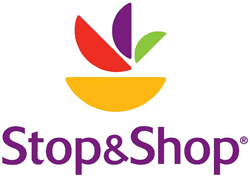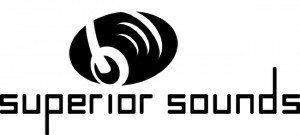 Mile Sponsors: